Assuming you have sales goals you are focused on, it is easy to find yourself racing to the next opportunity once a deal is closed. The shortest path to new business is thru existing clients. A little effort can go a long way…

Make clients feel valued – a personal story
My wife and I bought a car last year from Will Damberg, Sales Executive at Gengras Volvo in East Hartford, CT. It has been one of the better experiences we have had with major investments. Here is an outline of how Will has followed up with us since last year…I hope it inspires ideas for your business!

Check in calls to ensure everything was ok
Congratulations email on anniversary
Coming in for service

Will was notified the when we brought the car in for service. His question…"How can I help?"

Checking in without a sales agenda
Out of all the follow up, he mentioned once that he would appreciate a referral if we knew someone looking. Will was truly checking in to see how things were going with the car. His approach creates a sense that Will and Gengras care about our satisfaction.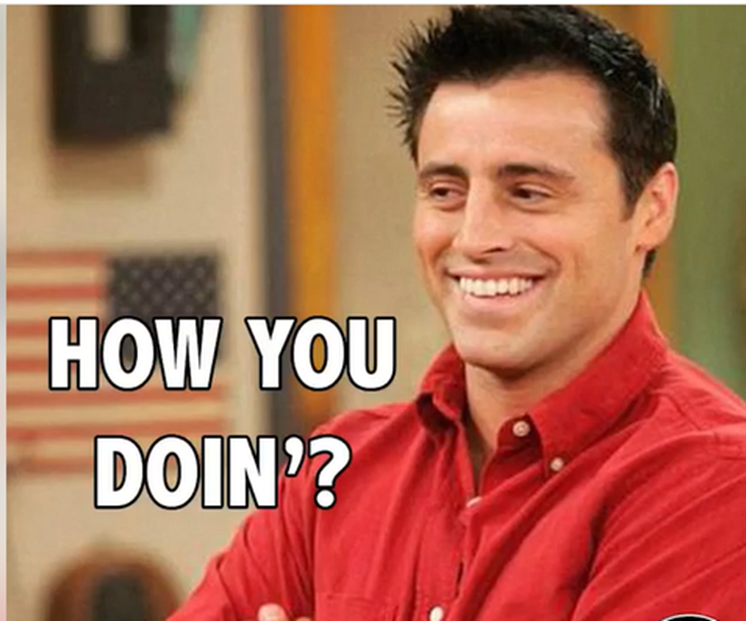 How do you want to "check in" with your clients?
Do what works for your business…there are many choices…
Phone
Email
Zoom
Actual note in the mail (no one does this anymore)
In person

You can bet I would refer anyone to Will based on our experience. Think about how your business can grow if your clients feel the same way!

Feel free to contact me directly for ideas and/or help on this or other topics!

Sign up as a subscriber for exclusive weekly emails with additional ideas! Just scroll down!